Our Benefits
Enhance your business and career by letting us handle your every need
Customer Service
24/7 Support
Travel needs come at any time, so we're always available when they arise. Get full support from our on-call agents, day or night, by calling 888-SKY-BIRD (759-2473).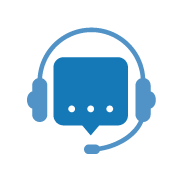 Languages
Speaking your language is part of our commitment, so our agents speak over 25 languages including:
Arabic
Chinese
Gujarati
Hindi
Malayalam
Polish
Punjabi
Spanish
Tagalog
And More!
Domestic and International Offices
Our offices are located in Toronto, and several international locations around the globe including India, Philipines, and several locations in the the United States.Click here for a complete list of our office locations.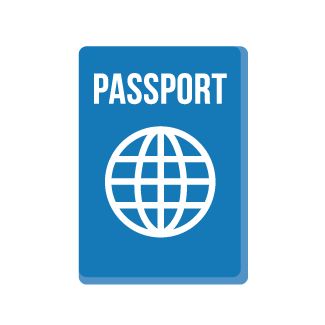 Experience
Founded in 1976, Sky Bird Travel & Tours brings decades of travel industry knowledge to your business. From our humble beginnings as a single office in Detroit's Book Building, we have grown to a multinational organization with offices across the US, Canada, and Asia.