Sky Bird Tours Division — Sky Vacations
We have the perfect combination of experience, access, and purchasing power which allows our tours division, Sky Vacations, to craft the most incredible travel experiences almost anywhere on the globe. Each tour's itinerary is curated to the specifications of the traveler — no cookie-cutter programs for us!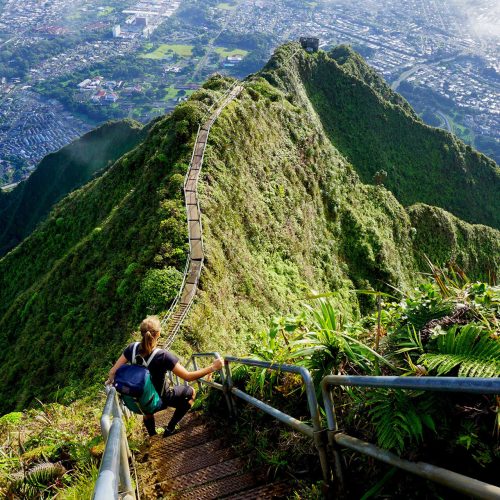 The perfect blend of bliss and adventure, clients feel like royalty in paradise on this 10 day, 9 night escape from $3,395 USD per person.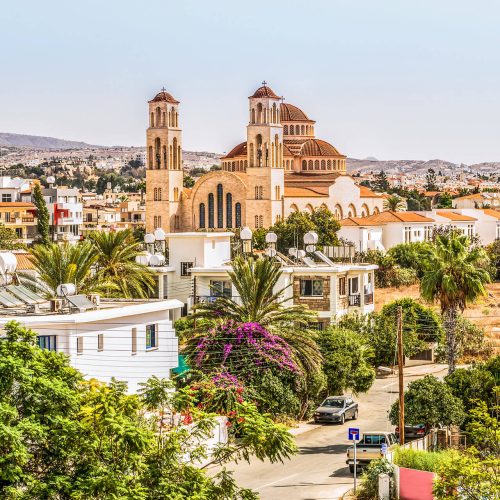 7 days and 6 nights encountering the ancient origins of Western civilization in Athens, Olympia, and Meteora starting from $1,565 USD per person.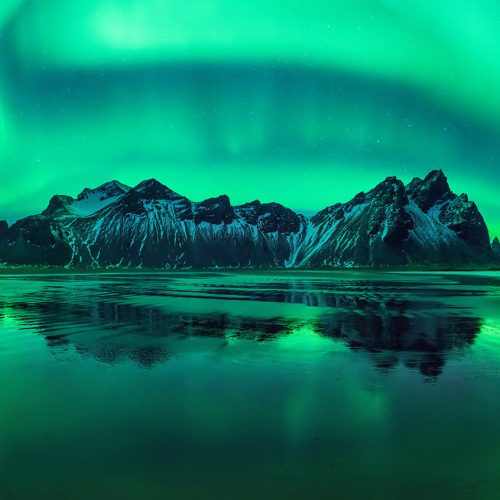 6 day, 5 night escorted motorcoach tour featuring glaciers, waterfalls, and otherworldly landscapes from $1,462 USD per person.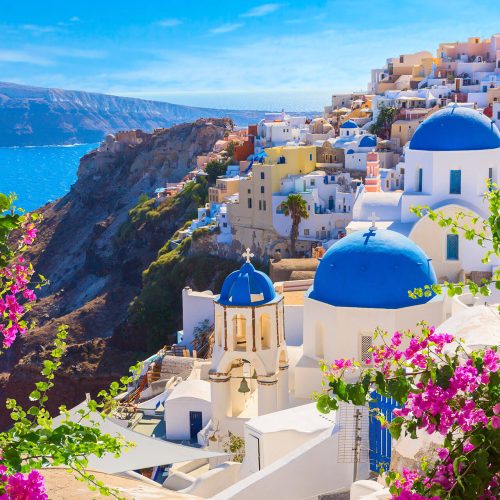 10 days and 9 nights on picturesque Greek Islands to witness the ancient wonders of several coastal towns starting from $2,050 USD per person.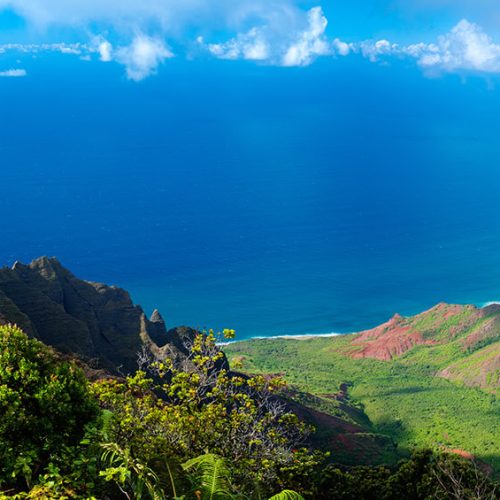 Clients experience each island's unique version of paradise through one-of-a-kind activities on a 10 day, 9 night adventure starting from $2,250 USD per person.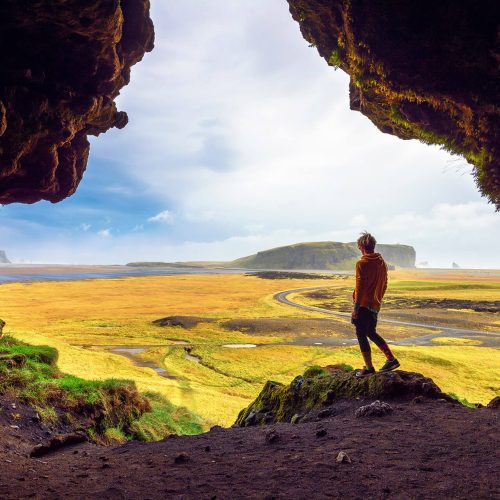 7 day and 6 night self-driven Iceland adventure with indulging culinary suggestions along the way from $869 USD per person.
Plan Your Clients' Next Vacation Today!