---
Sky Bird wouldn't be where we are today without the hard work and dedication of our staff.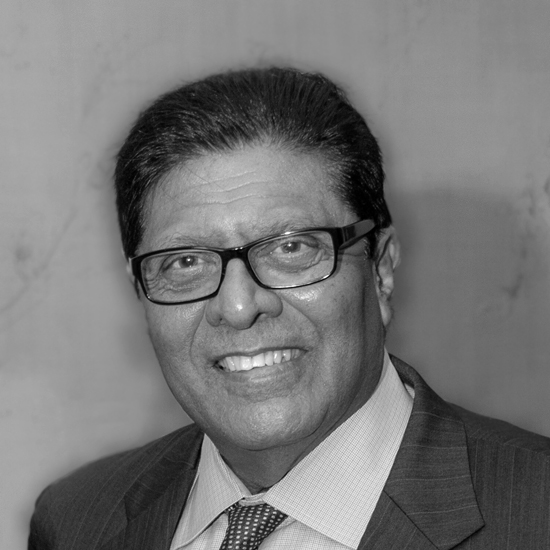 ARVIN SHAH
CHAIRMAN & CEO
Arvin Shah is Chairman of the Sky Bird Group, the largest travel wholesaler in the USA issuing more than 700 million USD in airline tickets from over 90 airline partners. The Group holds investments in a number of verticals including real estate and technology. Arvin has also funded a number of charities and supports the Jaya Rehabilitation Center in India.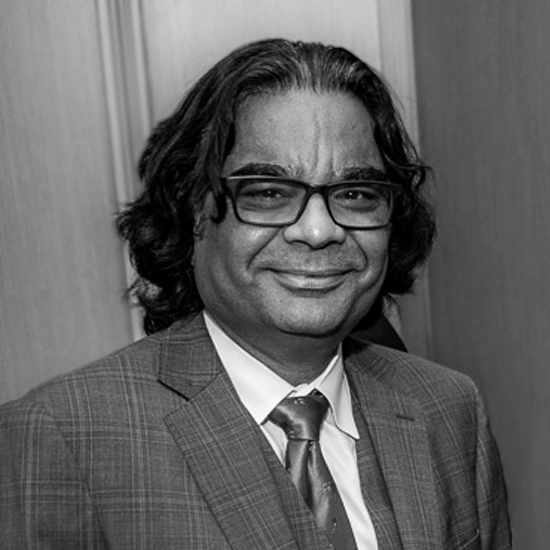 RAJ PATEL
Chief Operating Officer
Since first joining Sky Bird in 1981, Raj has risen through the ranks: from part-time ticketing agent to COO in 2017. Over the years, he has grown with the company from four employees to 180 employees in North America. He's also witnessed vast changes within the travel industry itself. Raj holds a Bachelor's and Master's degree in Electrical and Computer Engineering from Wayne State.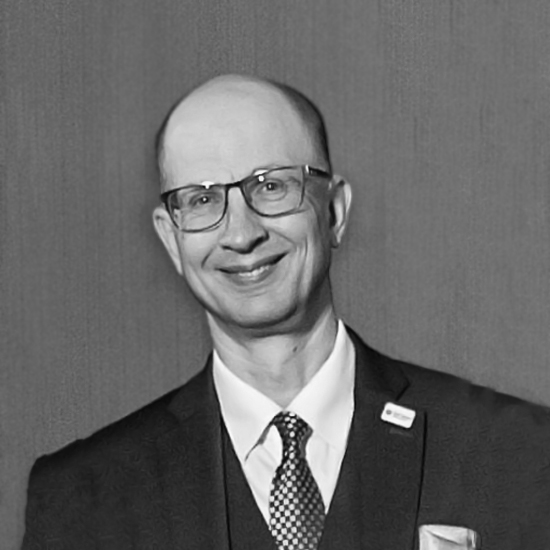 JOHN BURBIDGE
Chief Financial Officer
As CFO, John oversees Sky Bird's entire financial operation. Having been with Sky Bird for over 30 years, he has seen and weathered the drastic changes in both the industry and travel technology. John has an MBA from Wayne State University. He enjoys baseball, and spending time with his wife and daughter (who attends the University of Alabama).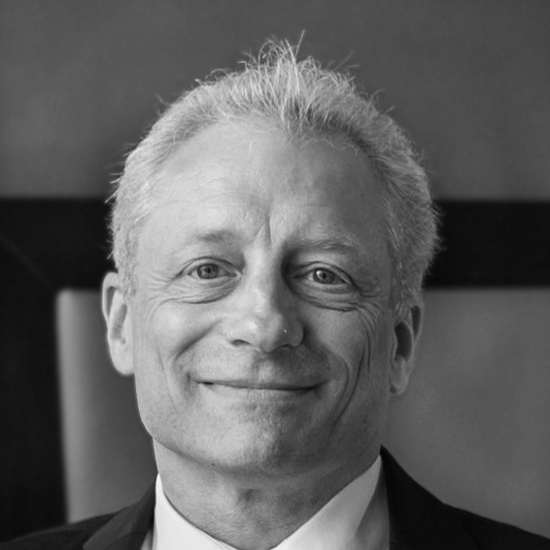 MICHAEL DUNNE
Business Development Director
A lifelong resident of Chicago, Michael attended Northern Illinois University where he earned a BS in Biological Sciences. He quickly decided science wasn't for him and entered the travel industry where he's been for the last 33 years. Since 2015, Michael has led the Customer Service division and risen to Business Development Director. He often represents Sky Bird at industry events and webinars.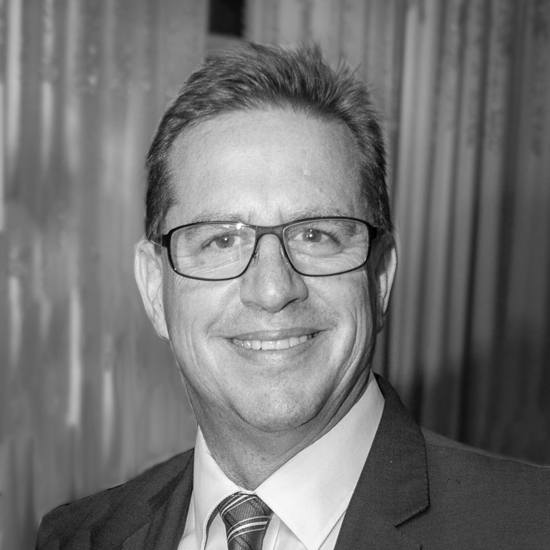 JUSTIN GOSLING
Director, Sky Bird Canada
Originally from the UK, Justin has lived in several countries before settling in Canada in 2001, where he resides with his wife and four children. He speaks 3 foreign languages, has a deep respect for foreign cultures, and brings a wealth of travel industry experience. Previously, he held senior commercial positions with four major international airlines and a TMC. Justin's priority is to realize Sky Bird's continued growth in the Canadian market.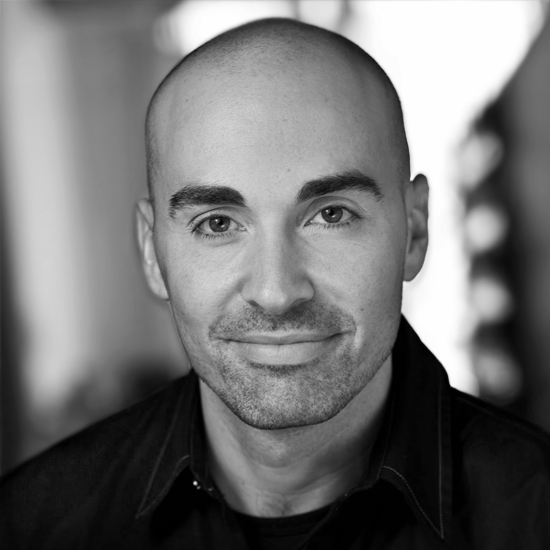 BRAD LA NASA
Director of Strategic Initiatives & Partnerships
Born and raised in Minneapolis-St. Paul, Brad has more than 20 years experience with the travel industry. He joined our team as Regional Director in 2016. Combining his study of engineering and technology with his travel expertise, Brad oversees systems, fraud mitigation, automation, distribution platforms, and the emerging NDC (New Distribution Capability). Brad is based in Valencia, Spain with his wife and two girls.