Group Travel
Thrive on booking groups of 10 or more with our group travel services
Sky Bird's Groups Department simplifies booking large travel parties so you can earn that big commission without the massive workload
---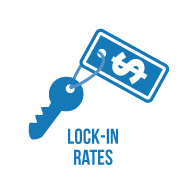 Prices won't change once fares are booked, so all travelers enjoy the initial low price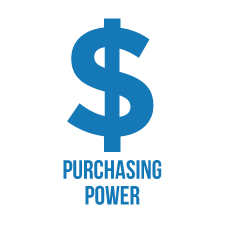 Our purchasing volume puts us first with airlines and secures your reservation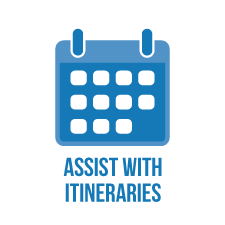 We'll ensure everyone travels together and help plan trips the whole group will love
We help all sorts of groups
Voluntourism/Humanitarian Efforts
Philanthropy shouldn't be stifled by the cost of a plane ticket. We help humanitarian groups get low prices so they can go help others.
Sport teams
When winning the big game requires teams to travel, you can help them go for the gold with our low fares.
Religious pilgrimages
Spirituality knows no boundaries, so we're happy to plan trips to wherever a client's faith takes them.
Study Abroad
We ensure your student travelers get the most enriching experience at the lowest price possible.
Questions and Details
How many travelers does it take to qualify for group rates?
We ask that you book a minimum of 10 passengers.
What is the required deposit for group booking?
The average deposit is $50 for Domestic Groups and $100 for International Groups.
When is the final payment due?
The final payment, official name list, and ticketing is due 45 - 75 days prior to clients' departure, depending on the carrier.
Deviations
Some people in your group want time to explore on their own. If the airline cannot provide you with an acceptable fare for the deviation, Sky Bird's Groups Department will make sure every client is accommodated and still gets a great price.
Cancellations
We know cancelled plans ignite stress and disappointment. We ease the sting by handling changes and cancellations to keep the process stress-free.
Earn more and stress less with Sky Bird's Group Travel services