I'm so grateful that you connected me with Veronica, I feel  lucky that I got her as my account manager! She is so helpful, professional, and attentive, and it's always a pleasure to work with her. It's so important to have such a readable and professional mentor like her! Please accept my gratitude for your support and partnership, and I look forward to our continued successful business cooperation!

It is such an honor for me personally to work with a group of great professionals…Hats off! I look forward to seeing you and your team soon.

Heartiest congratulations on achieving ISO re-certification. We are so glad to be associated with a company which shares values of excellence as us.

Your hotel provider is fantastic. I've been using EZBookpro and HotelsPro and yours is superior. Your pricing was at least 10% less than either of my other engines with full commission. My client was happy and I were both really happy. I'm excited to try your car rental options when the need arises. With your flight engine and Marina's help, I am one happy camper. Your company is definitely one of my favorites.

I am very impressed with your sales and ticketing staff's outstanding performance in these overwhelming and very challenging times. Supriya, Mizan, and Archana, as well as every ticketing support member, have been super cooperative, calm, collected, and extremely professional in performing their duties under enormous work pressure. The least I can do in this financial crises, from my end, is to accept the increase of refund and change of date fee from USD $10 to USD $25. Thank you.

I want to express my appreciation and gratitude to Sky Bird and Mrs. Nevine Yousef for all the work they have done. Mrs. Nevine worked with me tirelessly to arrange my family trip to Europe and Egypt last March. She started working on that since last December. She kept following up with me till the day of departure. As the world got crazy due to COVID-19 while we were in Egypt; flights were cancelled, borders closed, and flying restrictions applied, she worked non-stop with me for more than a week to change flights, change routes, rebook, confirm flights, and finally refund things. She kept reassuring me that "I will get you back home." Thanks Nevine and Sky Bird for all what you did!

Justin and Natasha, I would like to give a huge thank you to all of the staff especially Shaily for her amazing and tremendous help today.  She helped me finish more than 13 PNRs. Thank you Shaily, I appreciate your patience.

You guys are doing an EXCELLENT job during current COVID-19 outbreak! The team quickly answers the phone and resolves problem regarding refunds and rebooking. Hats off!

I am very happy with the service provided by the Manila Desk. Everyone is very eager to help and knowledgeable. I can always rely on the agents for help with every issue. My calls are always returned and my needs promptly serviced. I am sometimes even reminded if I forget about a deadline or an issue about a client I have to resolve. I don't usually get this kind of attention anywhere else so I consider it valuable for my business.  One other good thing about Manila desk is someone is always available day and late at night.

I would like to express my appreciation for your commendable efforts towards assisting Travel Aptitude Cases. Be it making changes in the current itineraries or asking for exceptions for full refund from the airlines, each one of you has outshined in meeting the timelines or ETA's which in return helped us maintain that trust and confidence with our customers. The goodwill for any company plays a vital role towards the growth of the company and Sky Bird Canada has truly assisted us in uplifting this goodwill with our customers, especially during the COVID-19 situation. Thanks Sky Bird Canada Team for being there for us every time when we needed you all the most!
Our booking engine WINGS makes the booking process easier and faster than ever.
Book with confidence! Our multiple GDS booking engine ensures that you'll always find the best possible rates.
Get free access to thousands of fares from the US and Canada.
Our Benefits
At Sky Bird, we treat our agents like family. Learn more about the many benefits of working with an award-winning airline consolidator!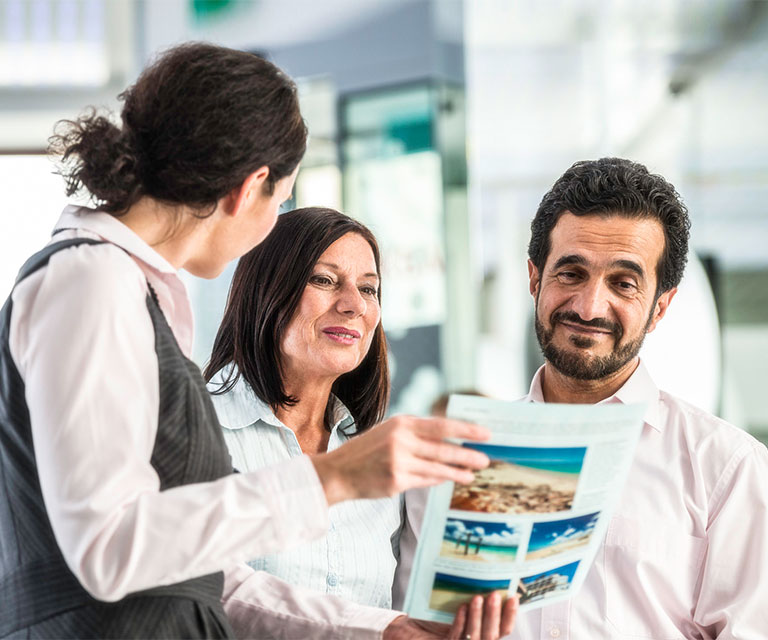 Personalized service
We're here for you 24/7.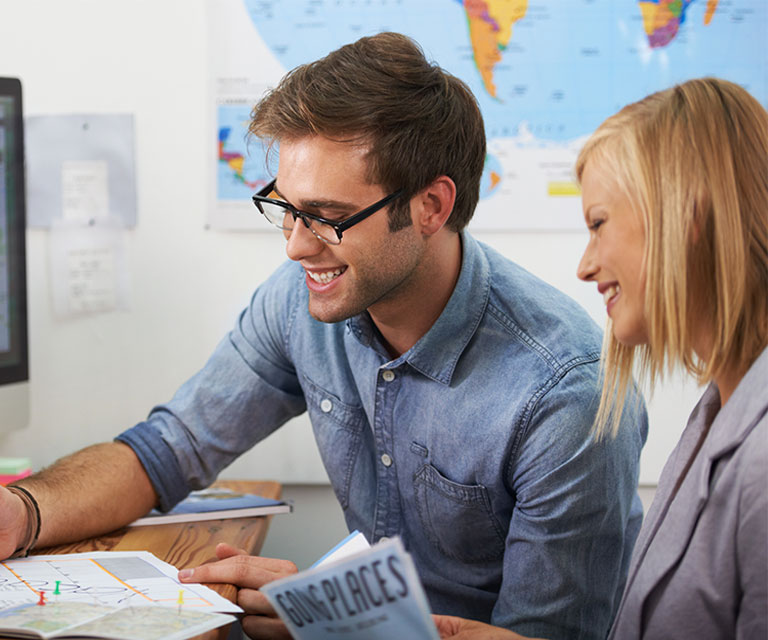 Transparency
No hidden fees. Ever.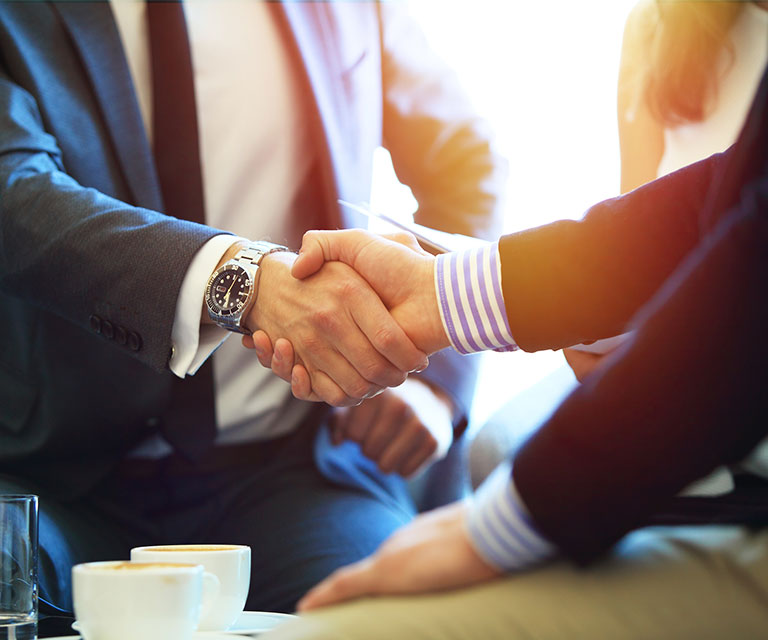 Higher commissions
Start earning what you deserve!