Sky Bird Travel & Tours is Your Airline Consolidator
Proudly Serving Agents For 45+ Years
Benefits of booking with an award-winning travel consolidator: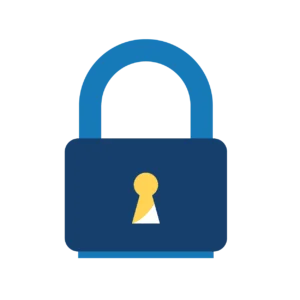 Protect your client's trip from delays, cancellations, and earn more commission with Allianz Global Assistance.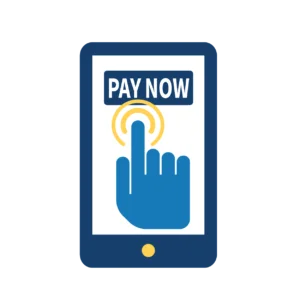 Get payment plans through Book Now, Pay Later, and instantly send/receive money faster with Zelle.​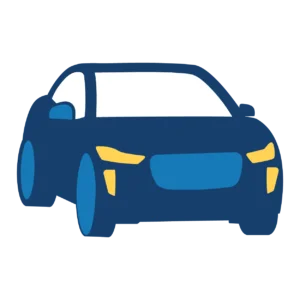 Earn 8% commission on short and long-term car rentals from the most trusted names in the industry.
Sky Bird Travel & Tours has always been a great help with consolidation services. The reservation team does an exceptional job of assisting with changes, refunds, and schedule changes. I would recommend Sky Bird to any travel agency looking for consolidation services.
Salma from Sky Bird Travel is a highly professional salesperson. Her itinerary was very well thought out, combining leisure time with activities, and represented great travel for the cost. Our booking was easy, and the pre-information packet was timely and thorough.
A million thanks to Sky Bird Travel & Tours! Their highly efficient work helped to successfully book 700 tickets for students, which seemed impossible given the time constraints. Without their extraordinary work, we couldn't have safely returned the 700 students to their home countries.
I've used other hotel providers, but Sky Bird Travel is superior. Their pricing is at least 10% less than my other engines with full commission. I'm excited to try your car rental options as well! Sky Bird is definitely one of my favorite travel consolidators.
At midnight, when my clients didn't have the correct COVID test and were denied boarding, Sky Bird Travel & Tours came to the rescue by re-issuing tickets and getting my clients back on their tour to Egypt. A big thank you to Sky Bird Travel!
Join our email list for the latest updates on fares, offers, and travel news!
Join our email list for the latest updates on fares, offers, and travel news