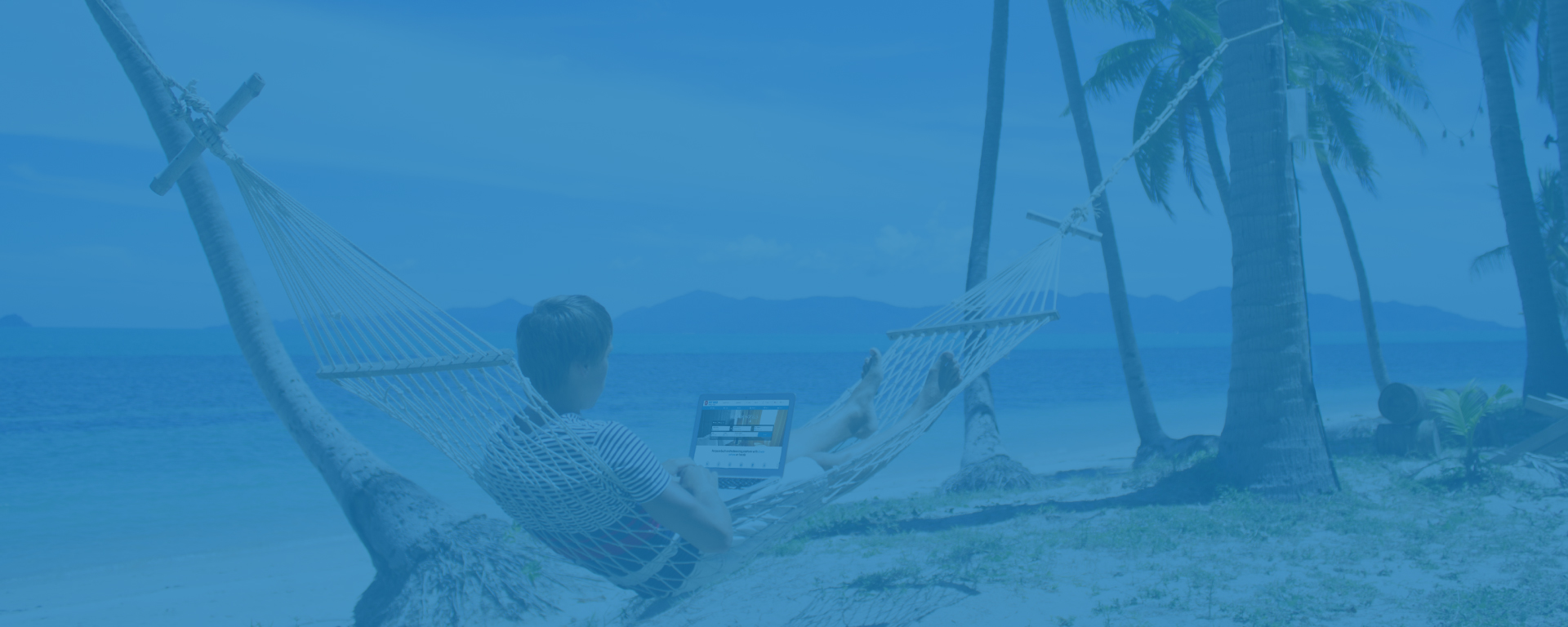 The new WINGS Booking
Engine Solution
Travel technology solution for your business
We are constantly working towards providing solutions for our travel partners.
We are excited to share the new WINGS Booking Engine Solution. Easily register, and get started with one of several membership options from Basic (free) to Enterprise to maximize your earnings. Manage your business in real time with your customers through all the stages of the travel experience from dreaming to researching to experiencing and sharing. In one, seamless dashboard compare and book all aspects of travel—including insurance.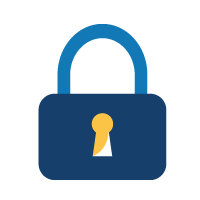 Insurance
Protect your trip from delays, cancellations, and more.

---