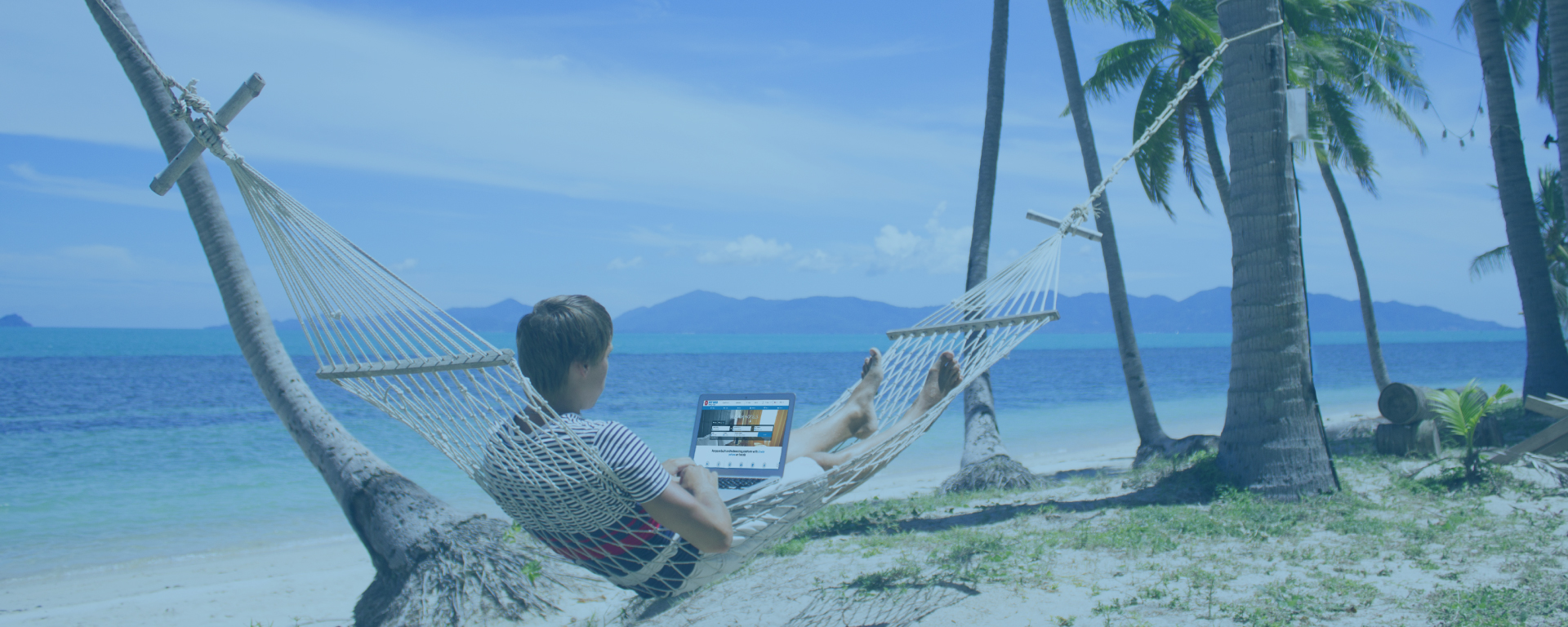 My WINGS booking engine
Unlock a better booking experience
Register with WINGS today to see your profits soar!
Our booking engine now gives agents the ability to book all aspects of travel. Compare rates for flights, hotels, car rentals, and activities from thousands of destinations worldwide – all from a streamlined dashboard only WINGS can deliver.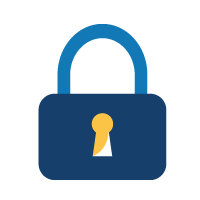 Insurance
Protect your trip from delays, cancellations, and more.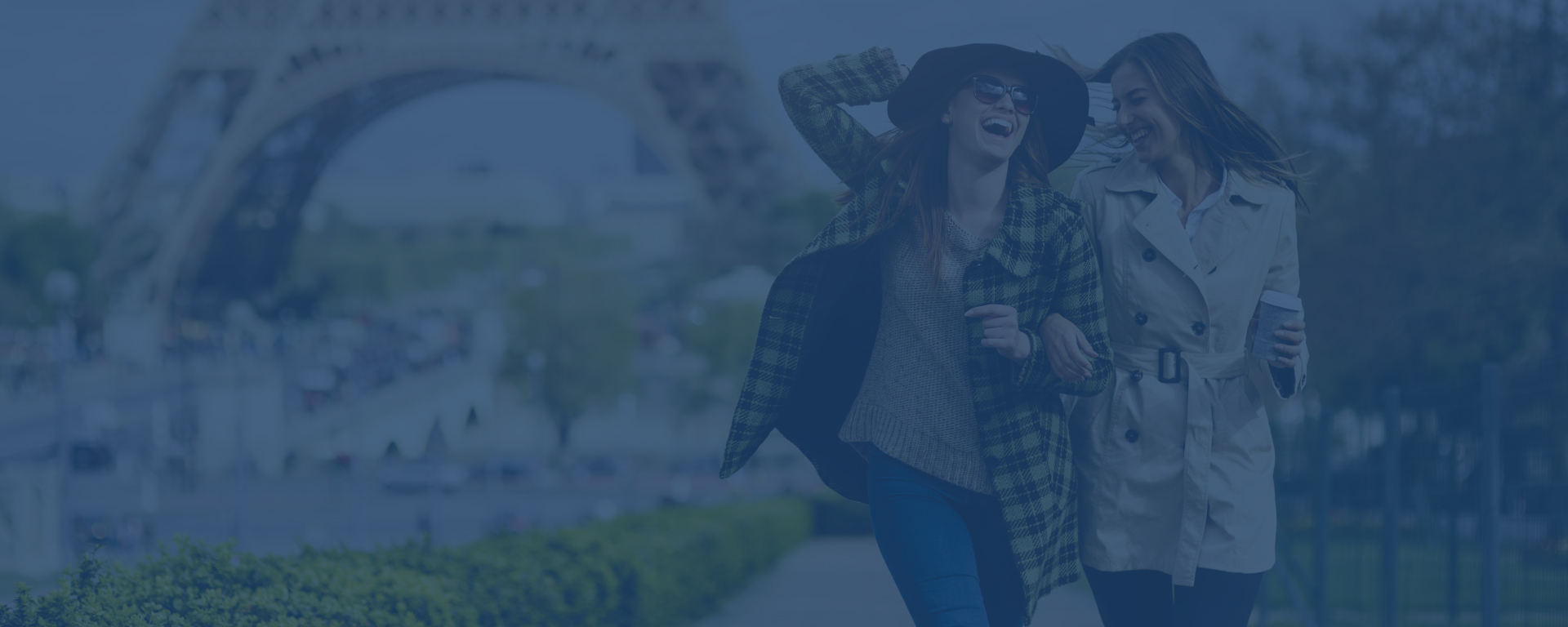 WINGS Booking Engine
Upgrade your travel business when you register for free.
Is your vacation protected?
Insure your trip from unexpected changes with AIG's Travel Guard
---